A welcome sign at the front of your door or porch is the best way to welcome guests. Moreover, every element of the home come together to create a beautiful and warm ambiance. Welcome home signs are one such integral addition. They are not just the number plate showcasing the ownership of the house. But it is a way to reflect the vibe and energy of the house.
Whether you want to buy a ready-made welcome home sign or plan to make one yourself, you have multiple options to explore. You can choose from old-school designs or get quirky with the making of these designs. Moreover, several sellers are providing customized welcome home signs.
So, without further delay, let's delve deeper into 20 outstanding welcome-to-our-home signs.
Amazing Ideas for Welcome Home Designs
1. Vintage Delight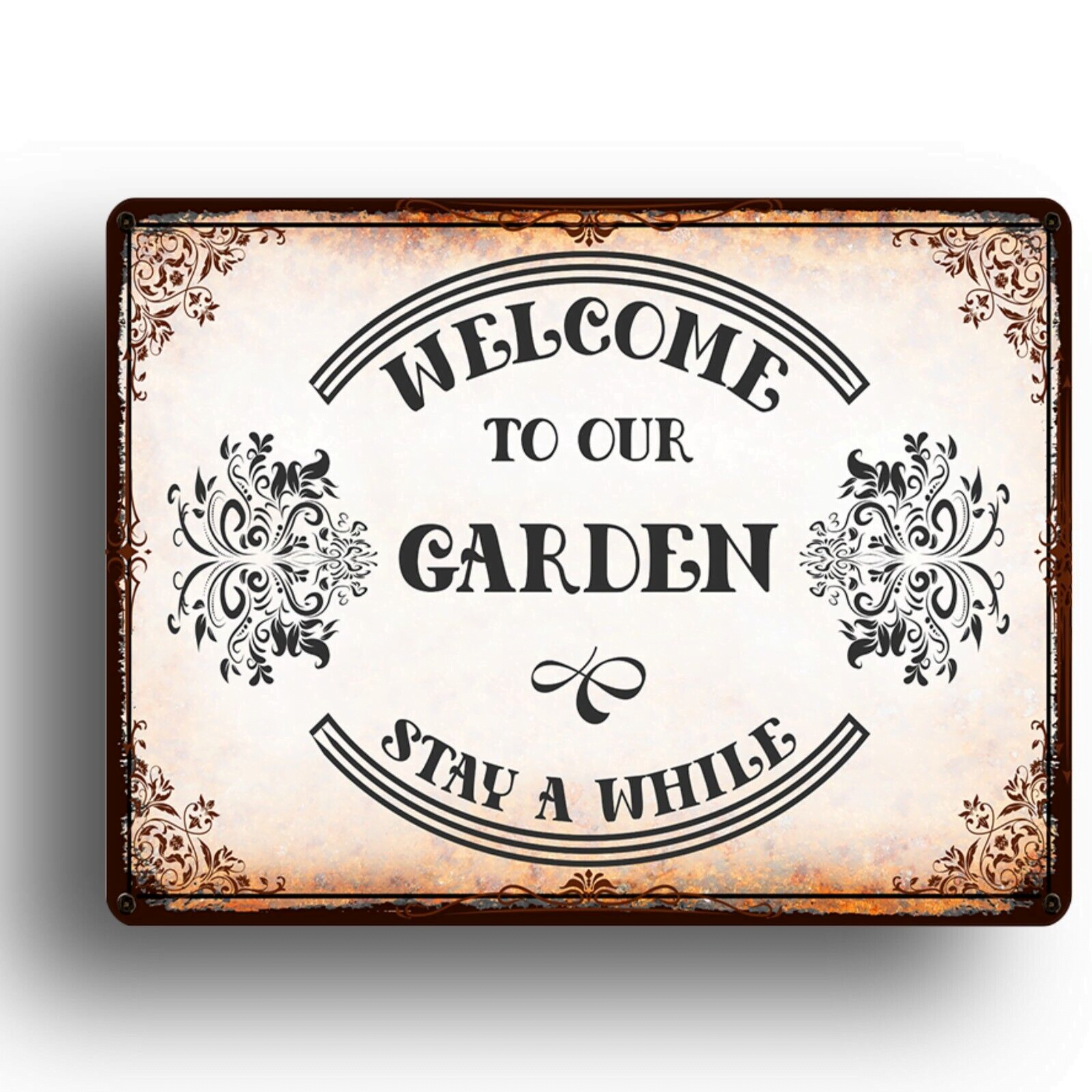 One of the best bets you can have when creating a welcome home design is to pick vintage styles. These have inherent charm and appeal. It creates a warm and welcoming ambiance. You have various options to explore; you can choose the chalkboard, wooden plank, or canvas or reuse the old frames.
2. Puzzle Pieces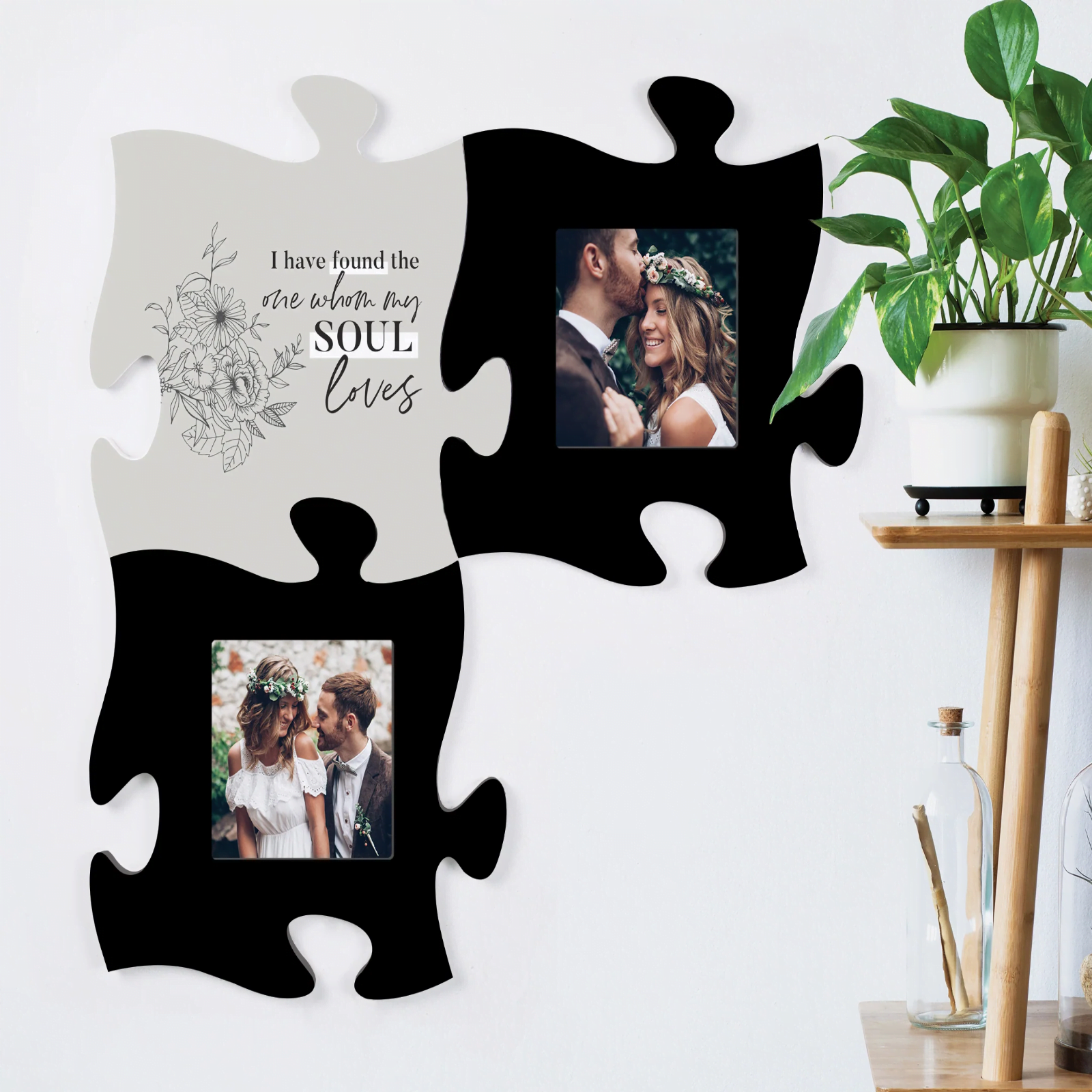 Want to add some quirkiness to your home, or are you looking for welcome home signs for your kid's room? Puzzle pieces are the best choices. These look stylish and vibrant and have a unique appeal. You can add pictures of your family members as pieces of the puzzle, creating an emblem of unity among family members.
3. Playful Typography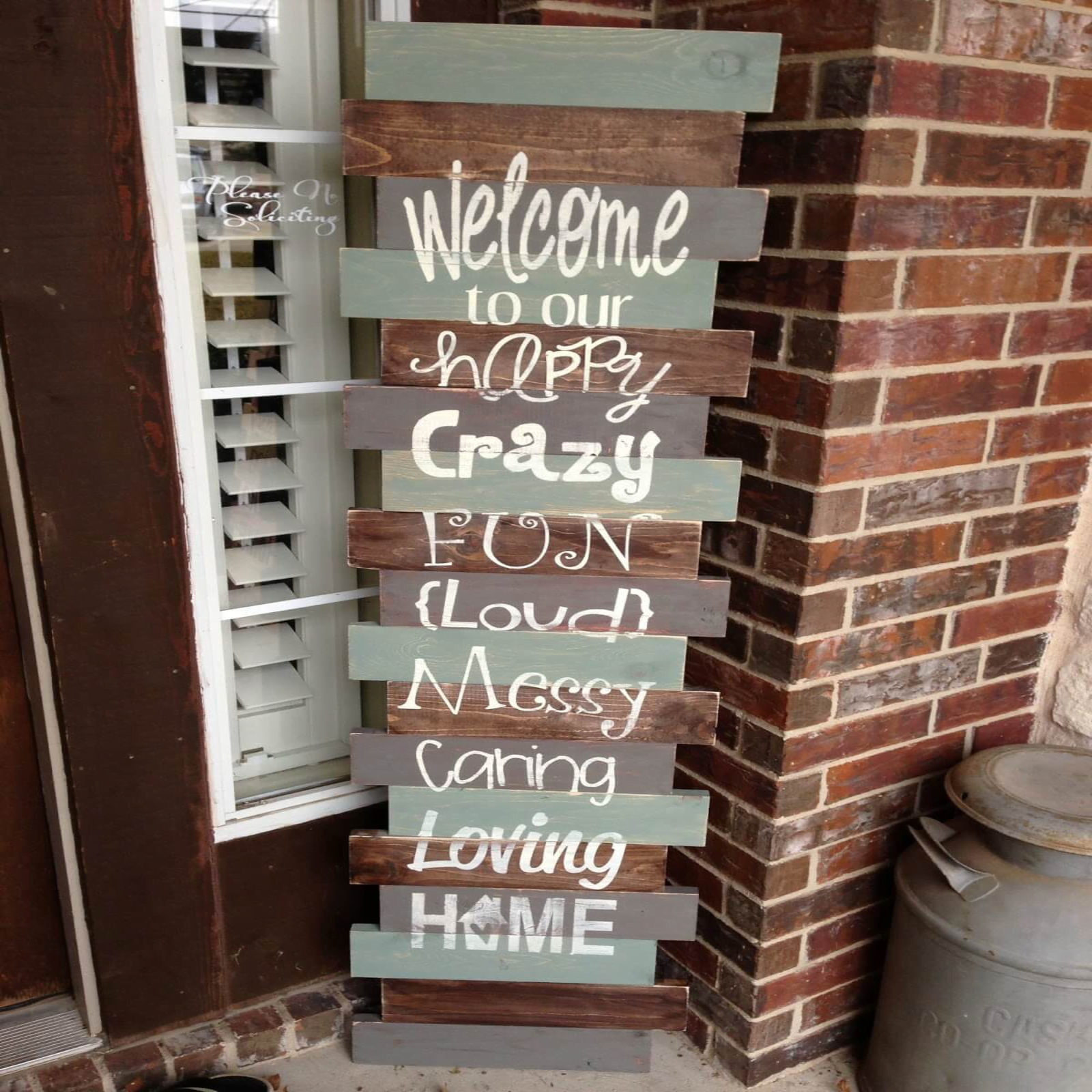 One of the easiest ways to grab the attention of visitors is to add vibrant typography to the welcome home designs. It can be a playful way of creating a design that makes the entire design look appealing. You can experiment with font size, whimsical scripts, or texts that create an alluring image or message that you want to convey.
4. Personalized Touch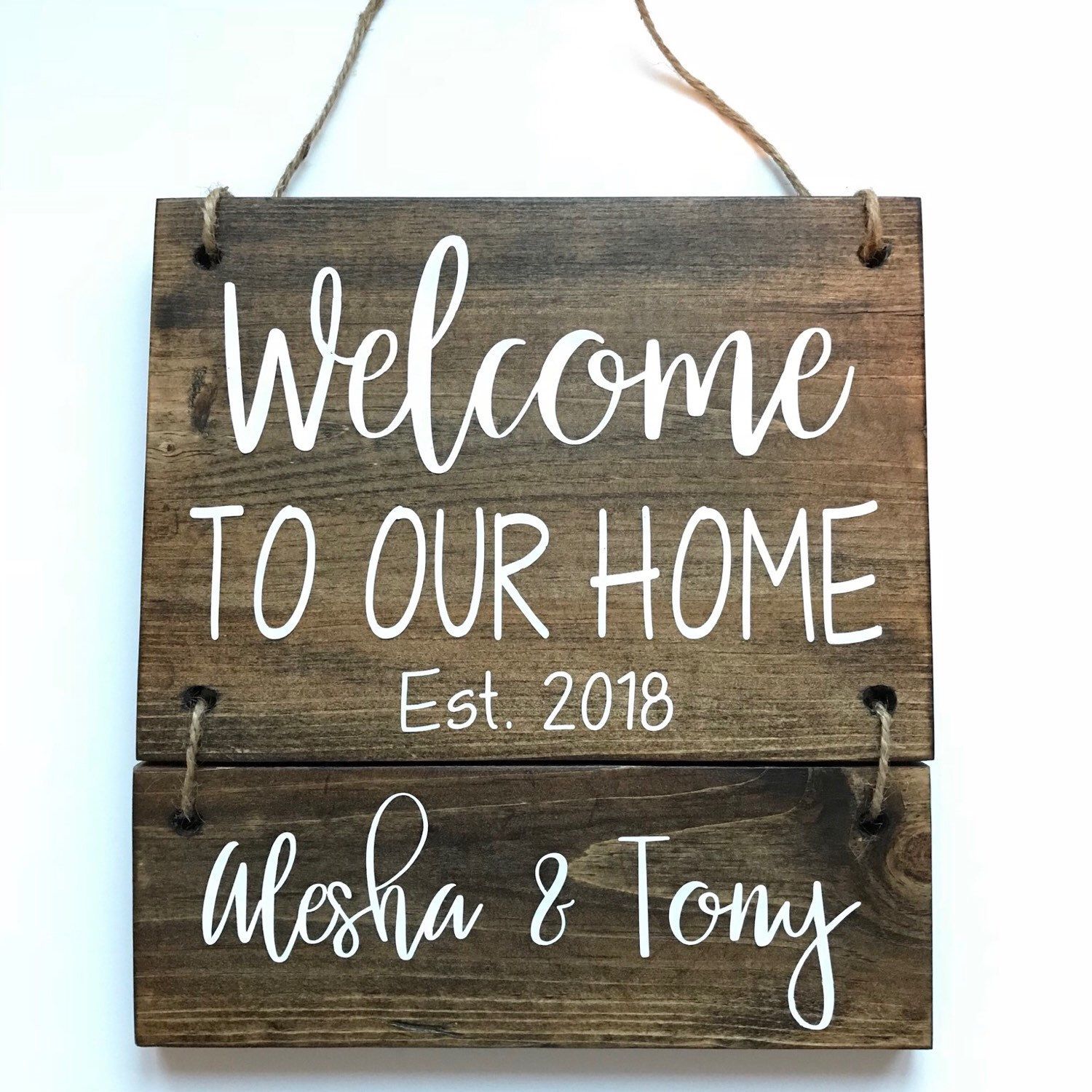 Adding a personalized touch is one of the best ways to make the welcome home signs look more interesting. You can do so by creating a backdrop of family images and pictures. Creating personalized signage with wooden letters or vinyl decals can add warmth to it.
5. Handprints Backdrop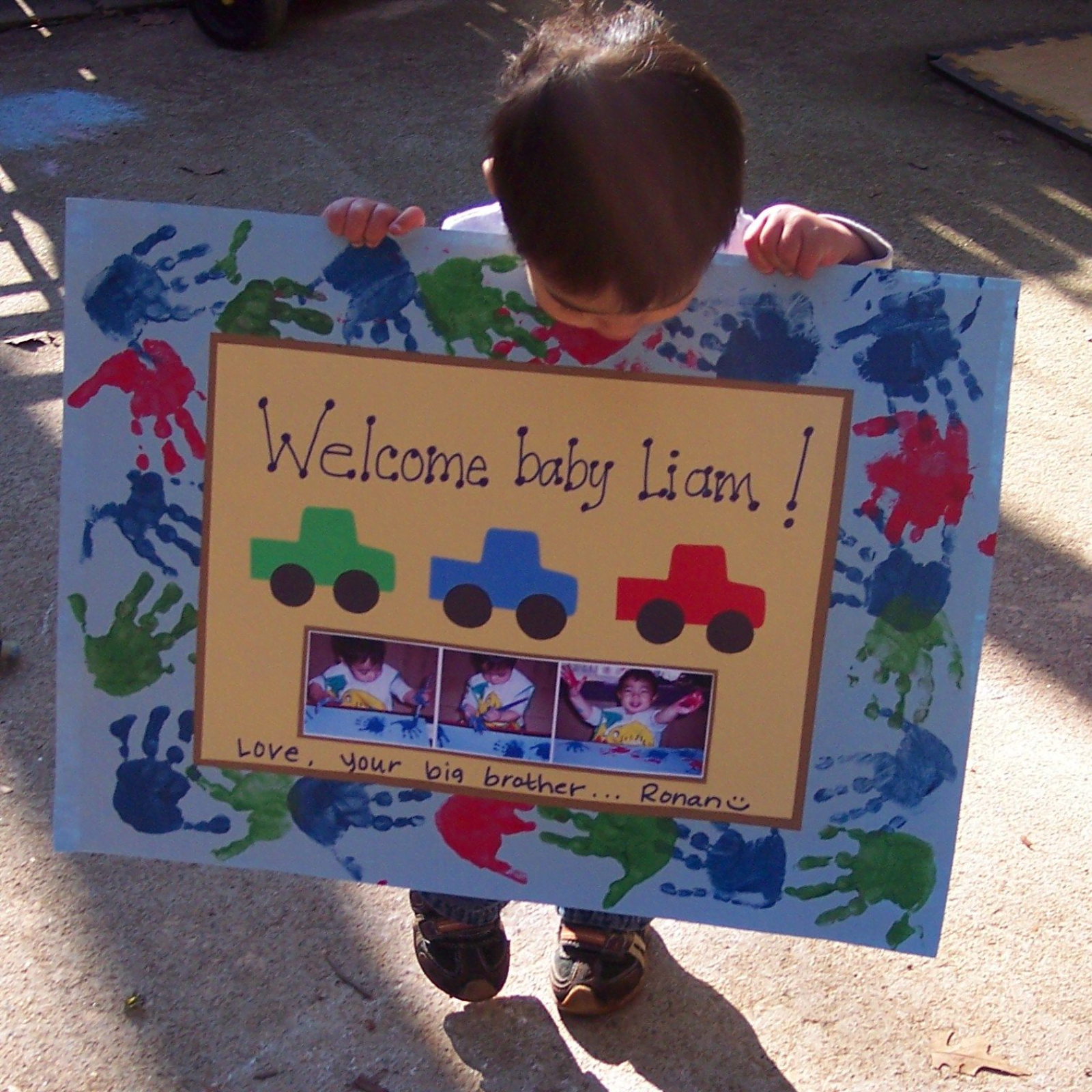 Want to make the welcome home sins more personal and attractive? Try handprints and heartbeats graphics. This gives a more heart-warming appeal and makes the entire setup look more welcoming. You can either create it yourself or buy it online.
6. Macrame Welcome Signs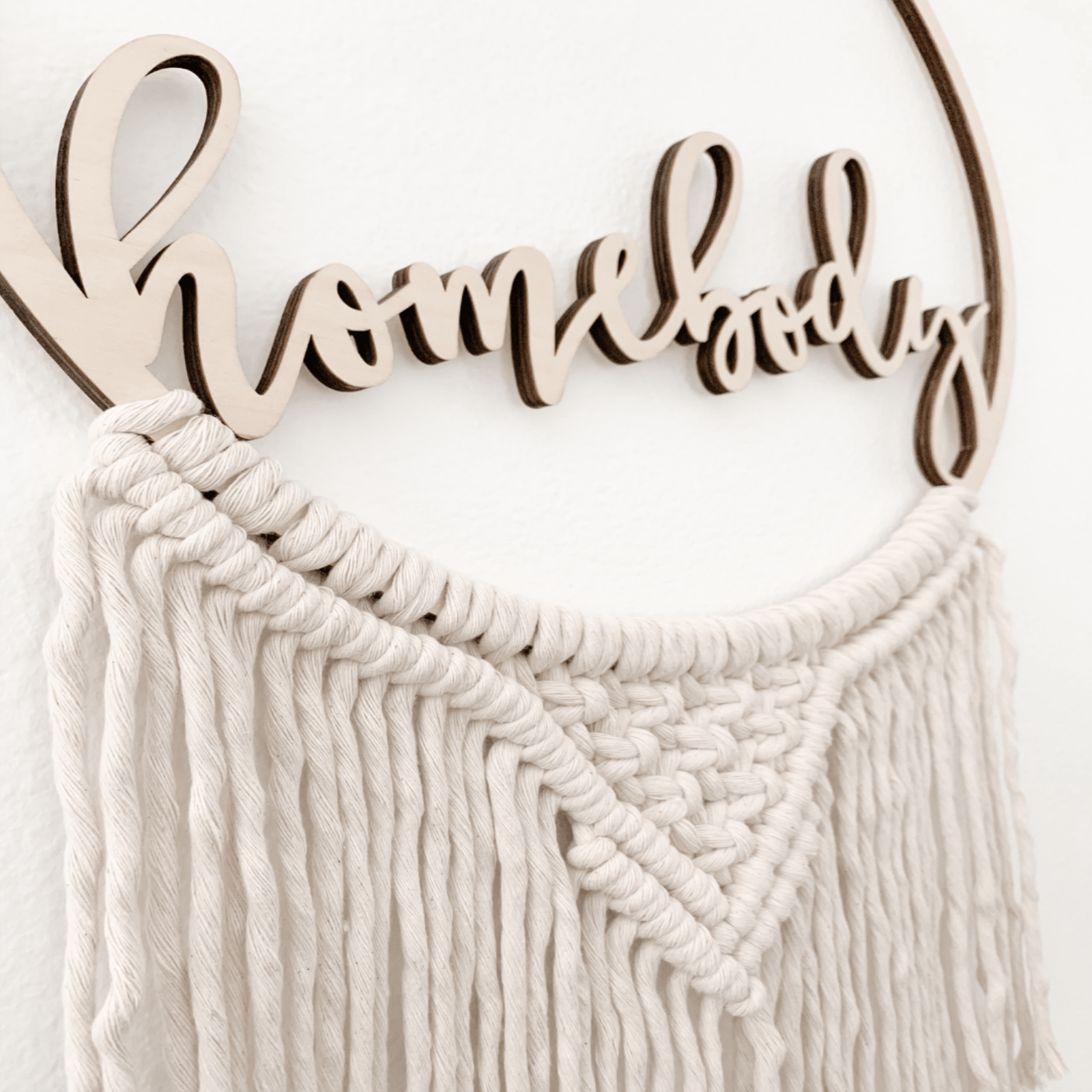 These are the trending signs garnering a lot of attention these days. Marcmae welcomes home signs are perfect for adding a boho vibe to your home. You can pick the conventional white macrame holders, or else there are colored options available in the market. Moreover, many sellers now offer customized designs. You can add dreamcatchers to the welcome home signs to cast off the evil eye.
7. Wonderful Windchimes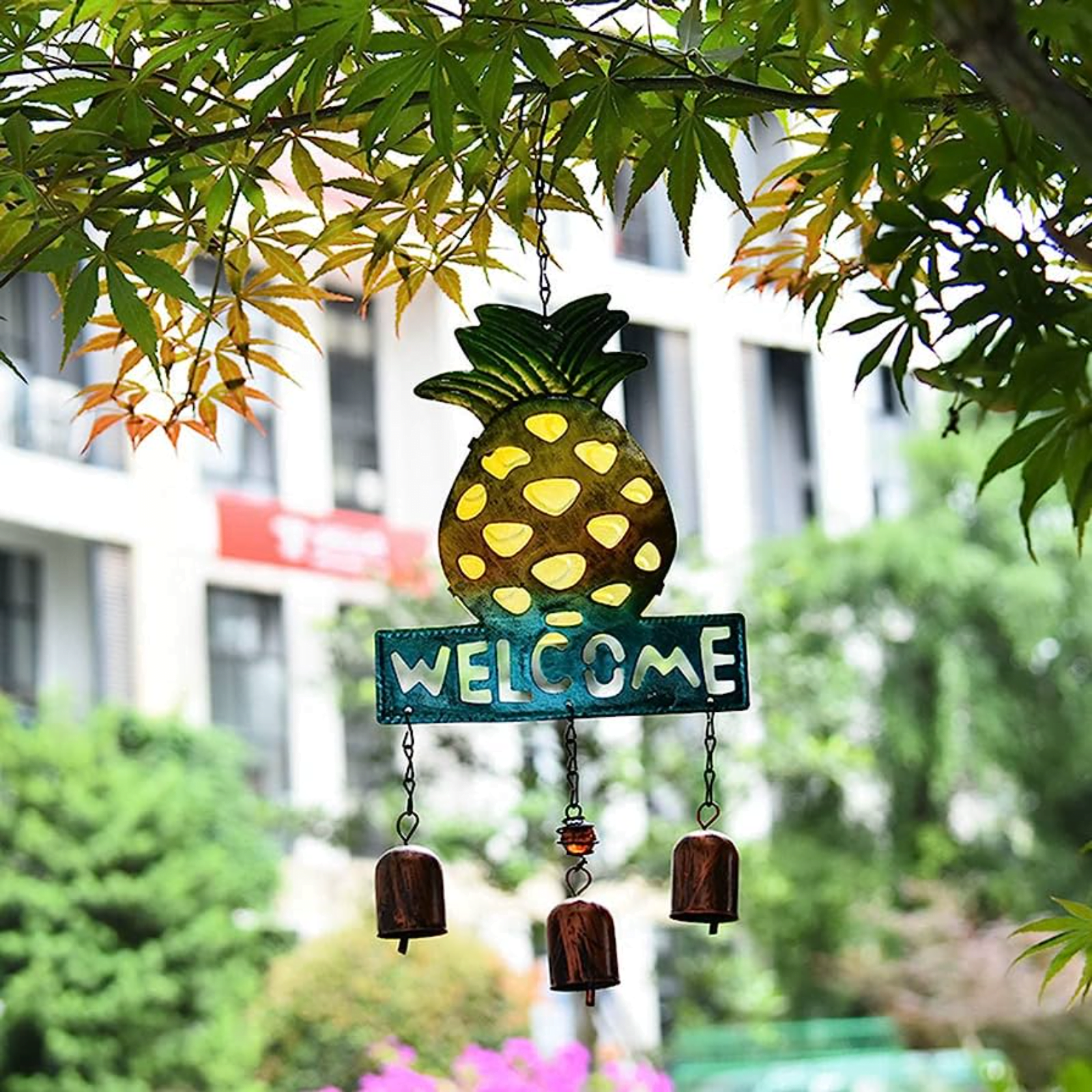 For the believers of feng shui, having welcome home designs inspired by windchimes can be a good addition. Not only it looks aesthetically pleasing, but it instills good vibes in the house. You can incorporate either wooden windchimes or metallic ones. The gentle tinkling of the windchimes will make your guests feel a heartfelt welcome.
8. Furry Friends Welcome Design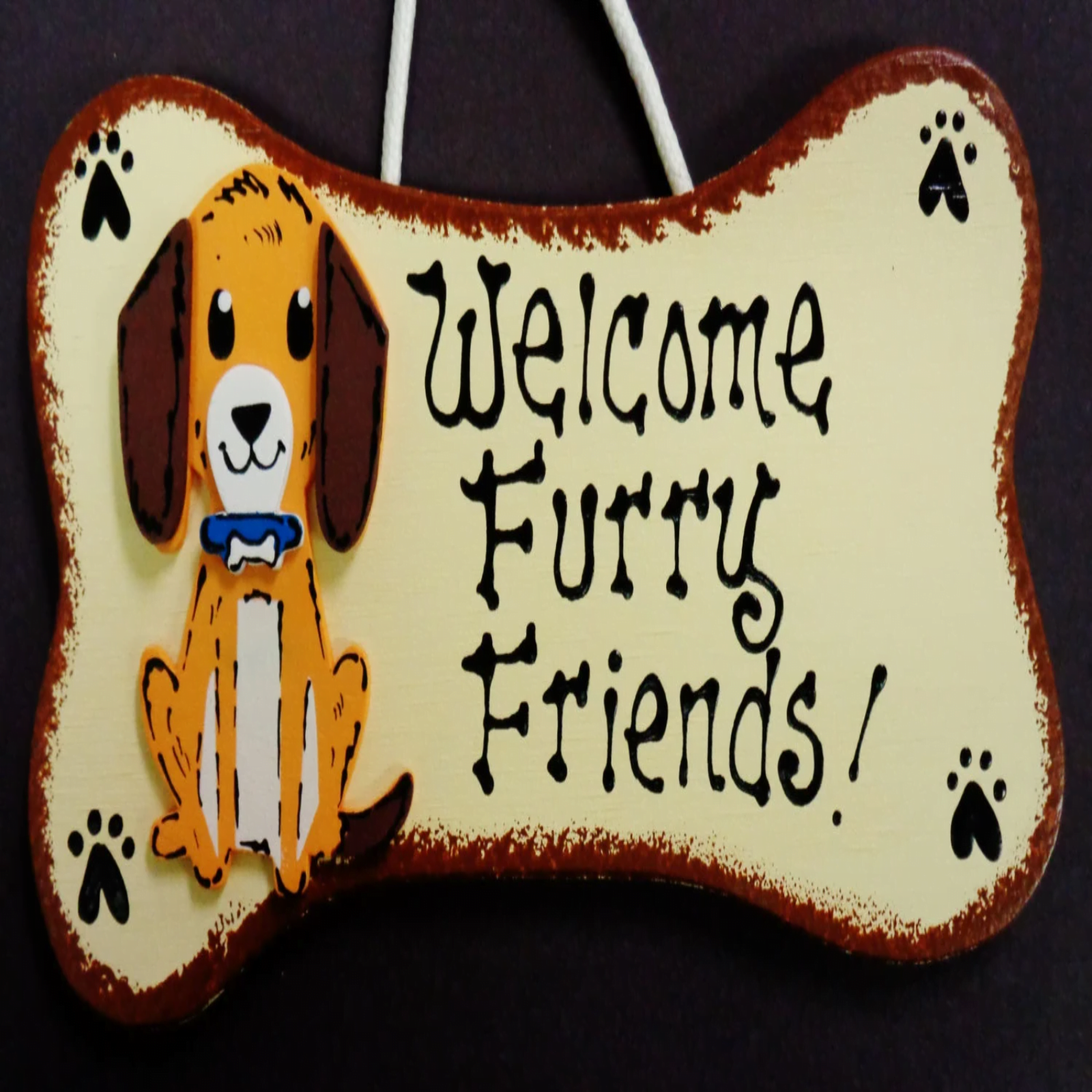 The pet lovers are going to be awestruck by this idea. The picture of the pet or their footprints imprinted on the home design board will showcase your love towards the pet and highlight that they are a part of your family. It's a small but effective gesture to show the world that your pet means everything to you and your family.
9. The Tinkling Lights Welcome Home Designs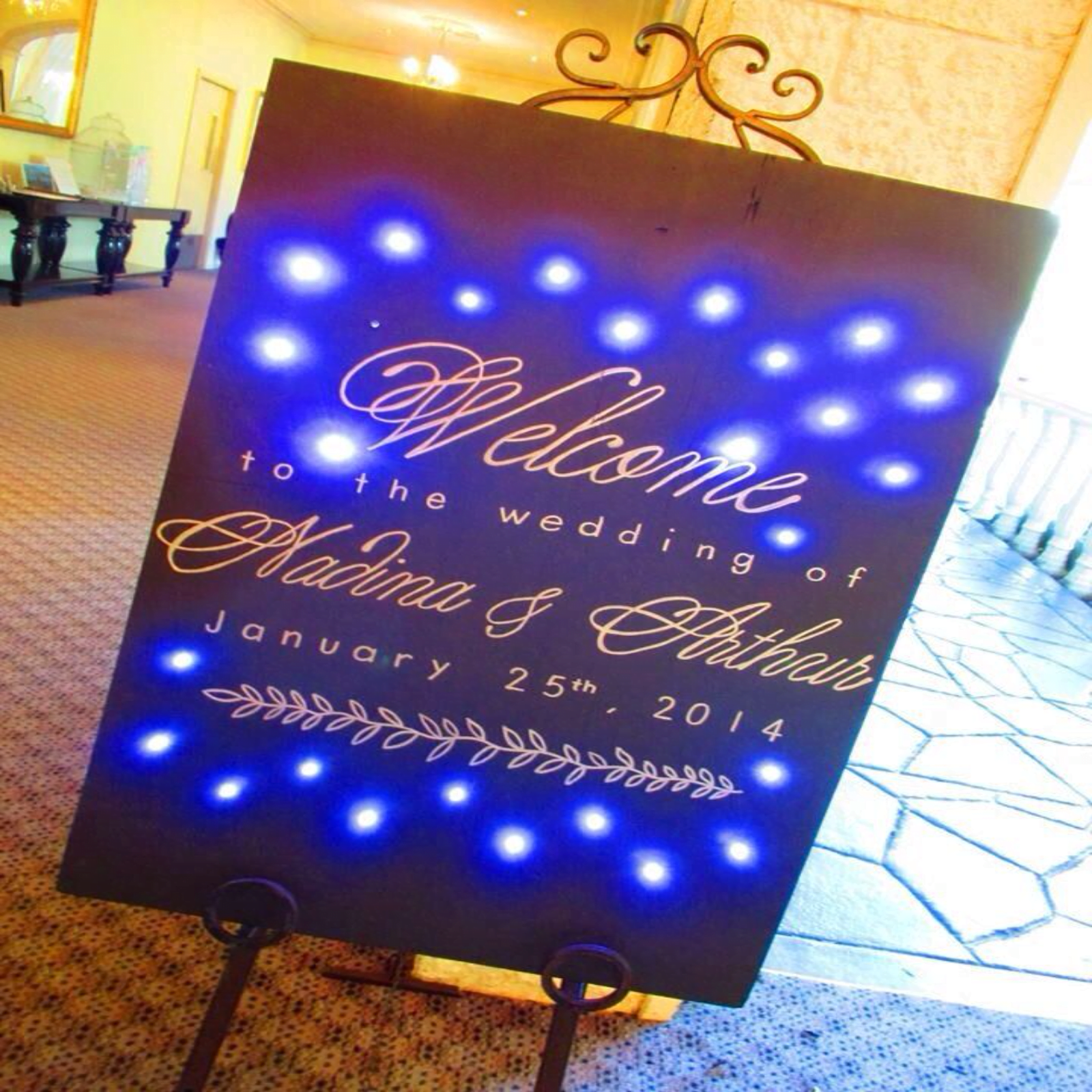 This is a beautiful way to highlight your welcome home designs. These soft glowing lights are perfect to create a warm and cozy ambiance that will leave everyone in awe. Those looking for cost-effective measures can easily add these fairy lights or LED lights to their welcome home signs and highlight them.
10. Seasonal Signage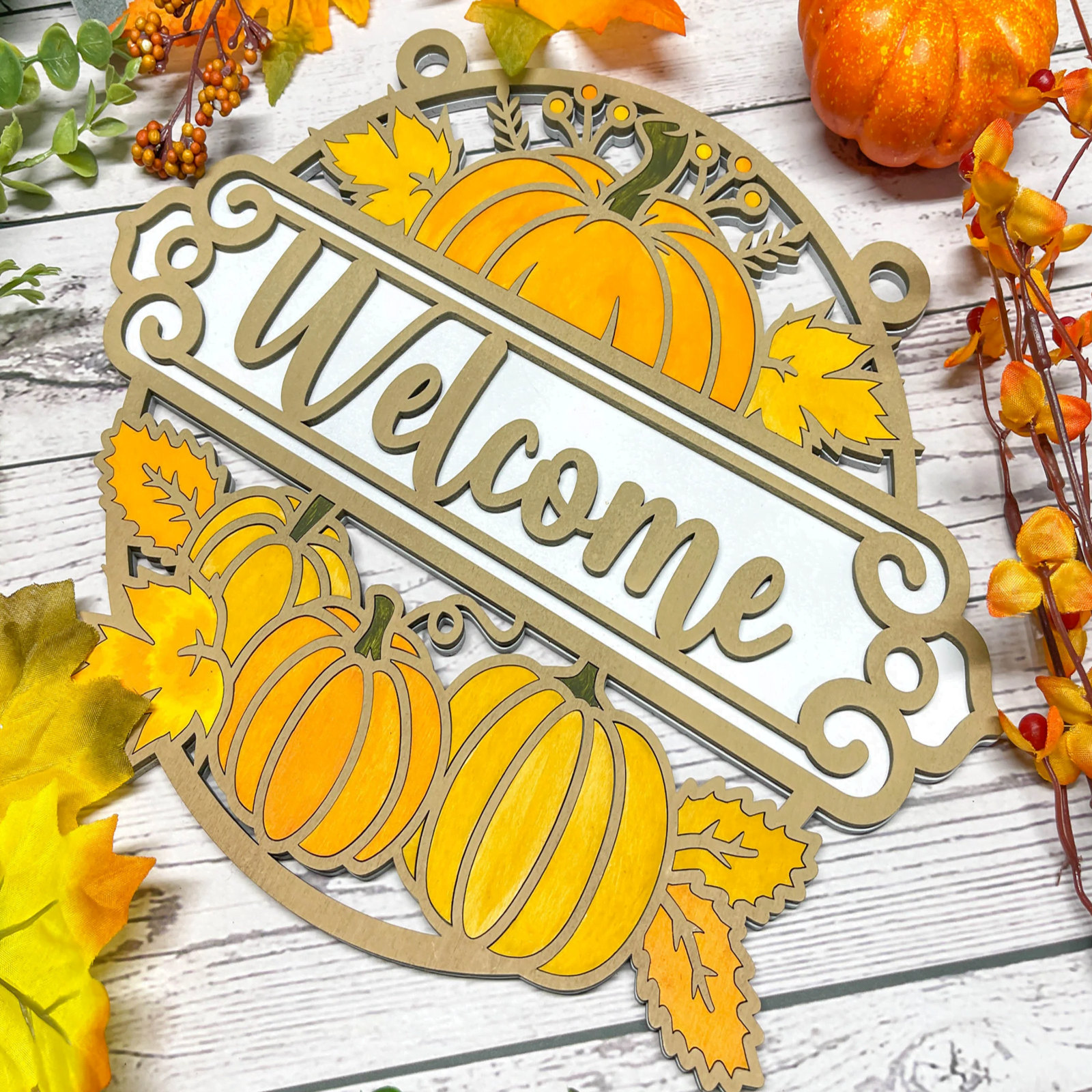 These are perfect when preparing for an event like Halloween, a baby shower, or Thanksgiving. Adding season-specific elements to the welcome home signs can be a great value addition and make your home signs appear different. The internet is flooded with options; you can look for inspiration for Christmas, add a wreath, or for Halloween, adding miniature pumpkins to the signage are ways to enhance your home's look and surprise your guests.
11. Mirror Mirror on The Wall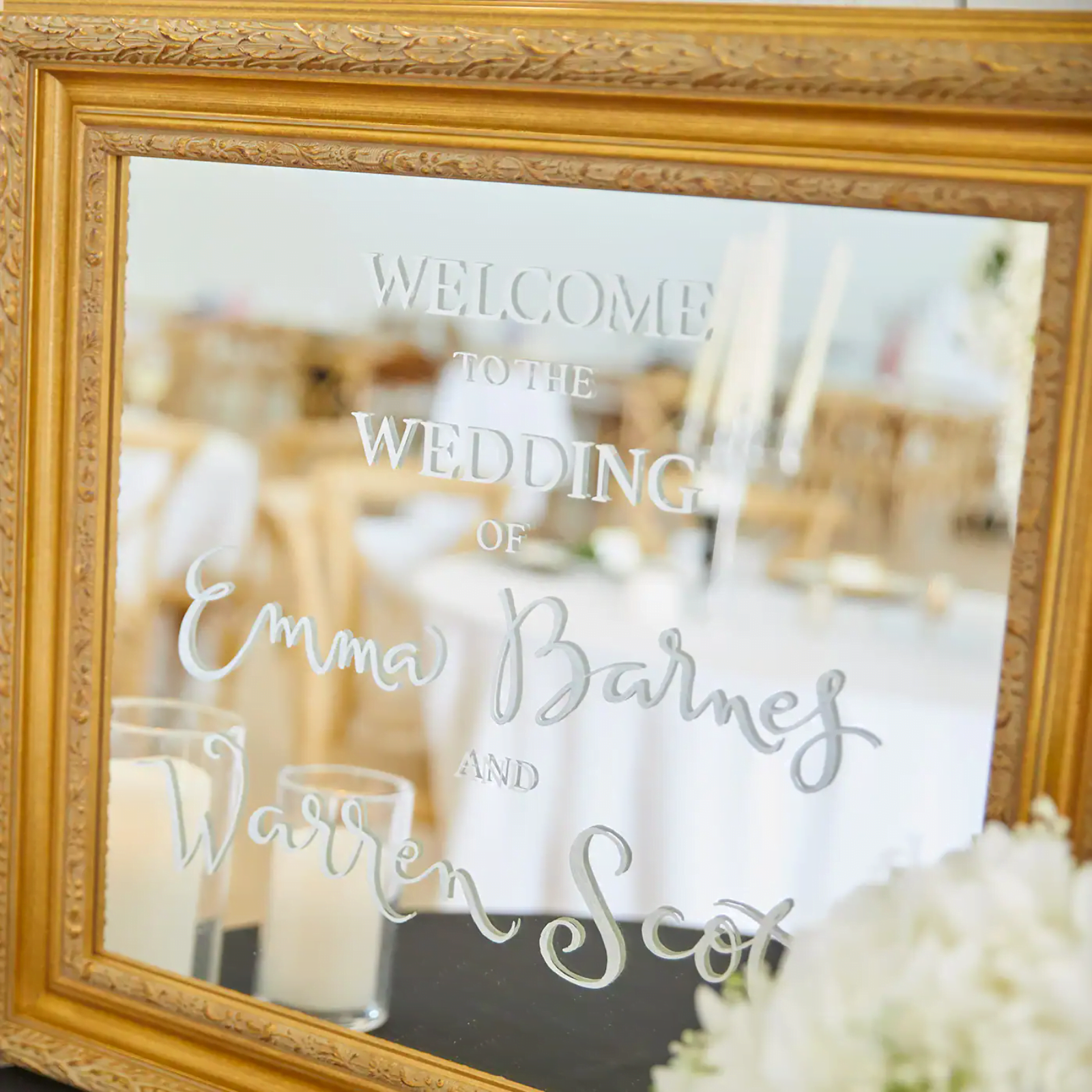 Let your guests feel that they are most beautiful with the mirror-inspired welcome home signage. These look appealing and are a break from the conventional idea of home signage. Its uniqueness will surely make your guests feel loved and welcomed. You must try adding it to your home.
12. Adding Planters to Welcome Signages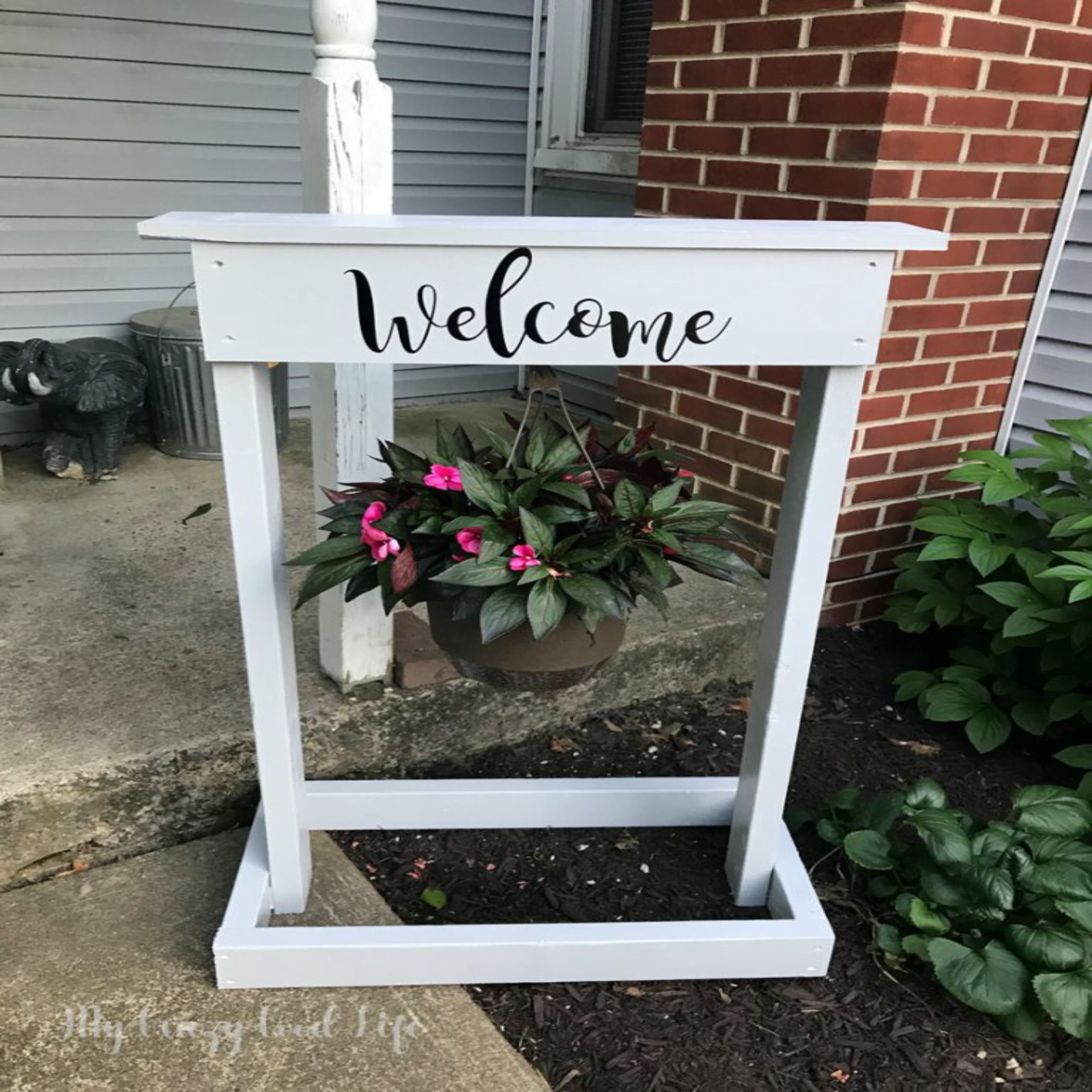 If you are a plant parent, adding some green elements to your home signs will be an excellent way to showcase your likeness to green beauties. You can add small pots to the home signs, succulents, or money plants. Additionally, for those looking for an over-the-board appeal, you can add big planters to create give a refreshed look to your welcome home signs.
13. Back to School Element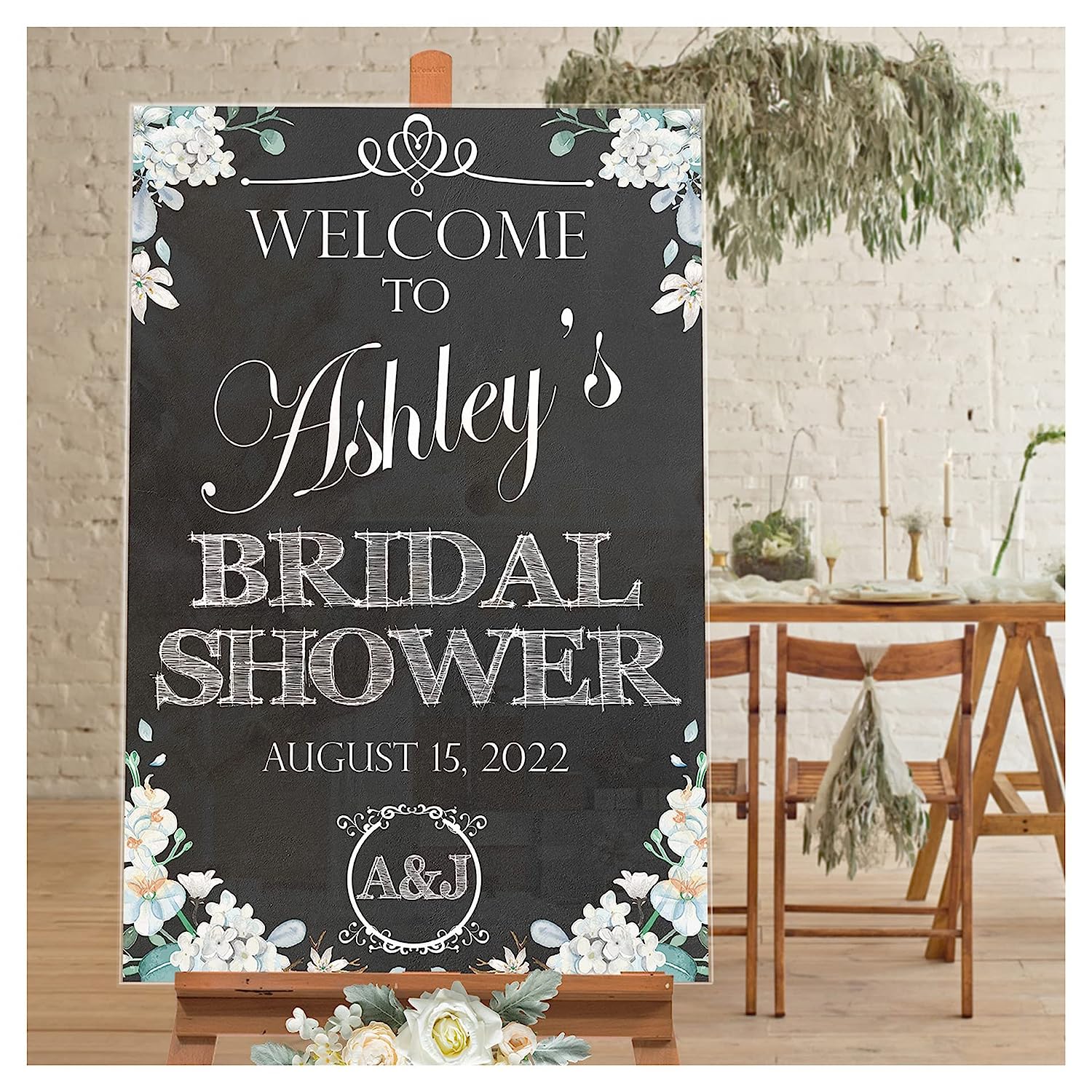 Consider adding the chalkboard element if you want an unconventional way to create a welcome home sign. Using the chalk and boards to develop the welcome home signs will make your place brim with childhood innocence. You can create decorative elements using it. You can also add some fairy lights or focus LED lights to enhance the appeal.
14. The Floral Ambiance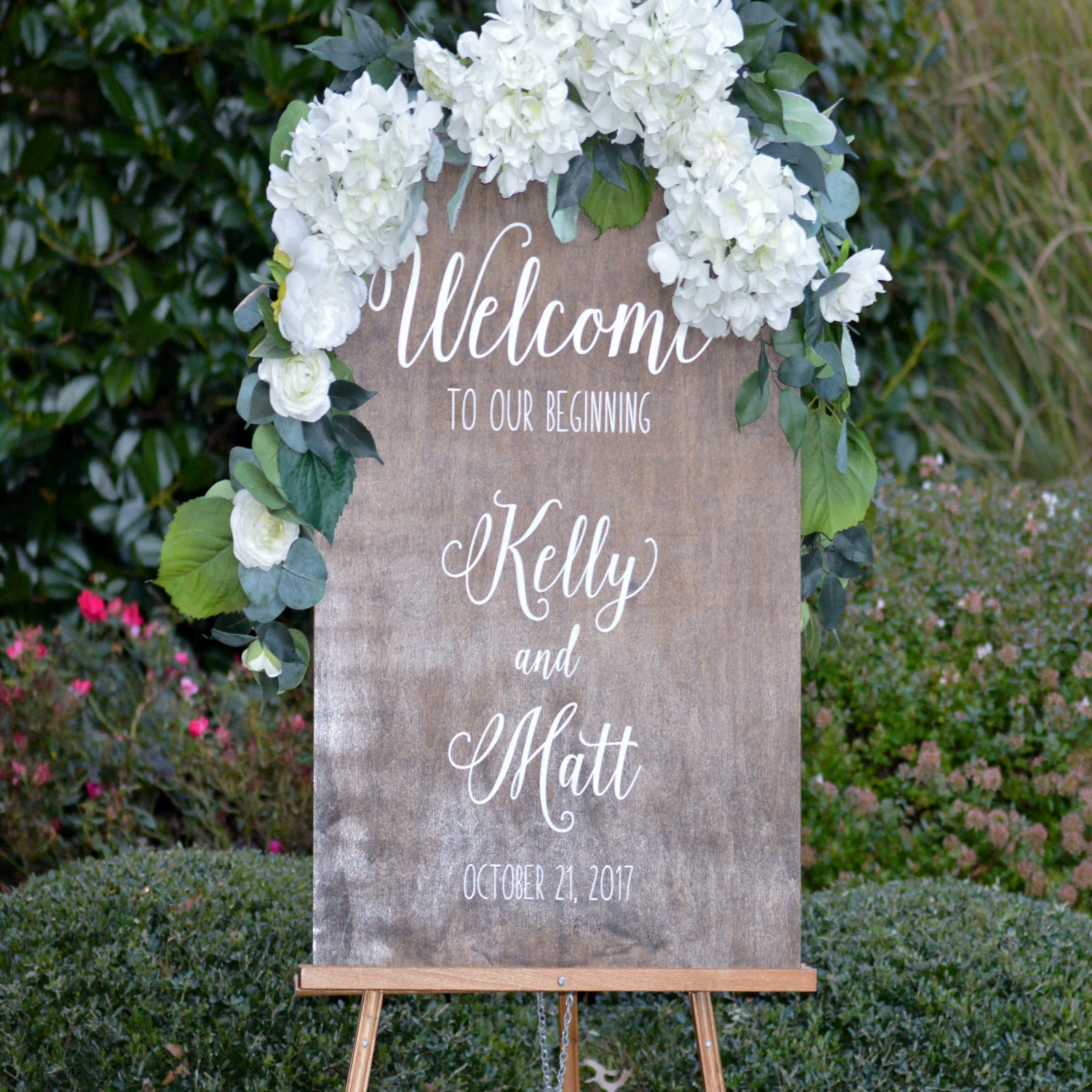 If we have to pick one of the best ways to design the welcome home signs, adding the floral touch would be a good move. A floral touch to your welcome home signs will make it look more appealing. Try adding a fresh flower wreath or garland, or switch to artificial flowers; either way, the floral infusion will boost the aesthetics of the home signs.
15. Inspirational Quotes
Make a positive start every day with an inspirational quote, and also add the same element to your home sign board. You can pick your favorite line from the poem or choose a quote that changed your life and ingrained it on the welcome home signage. Or else you can use the chalkboard-themed welcome home signs to add new quotes daily.
16. Nautical Signages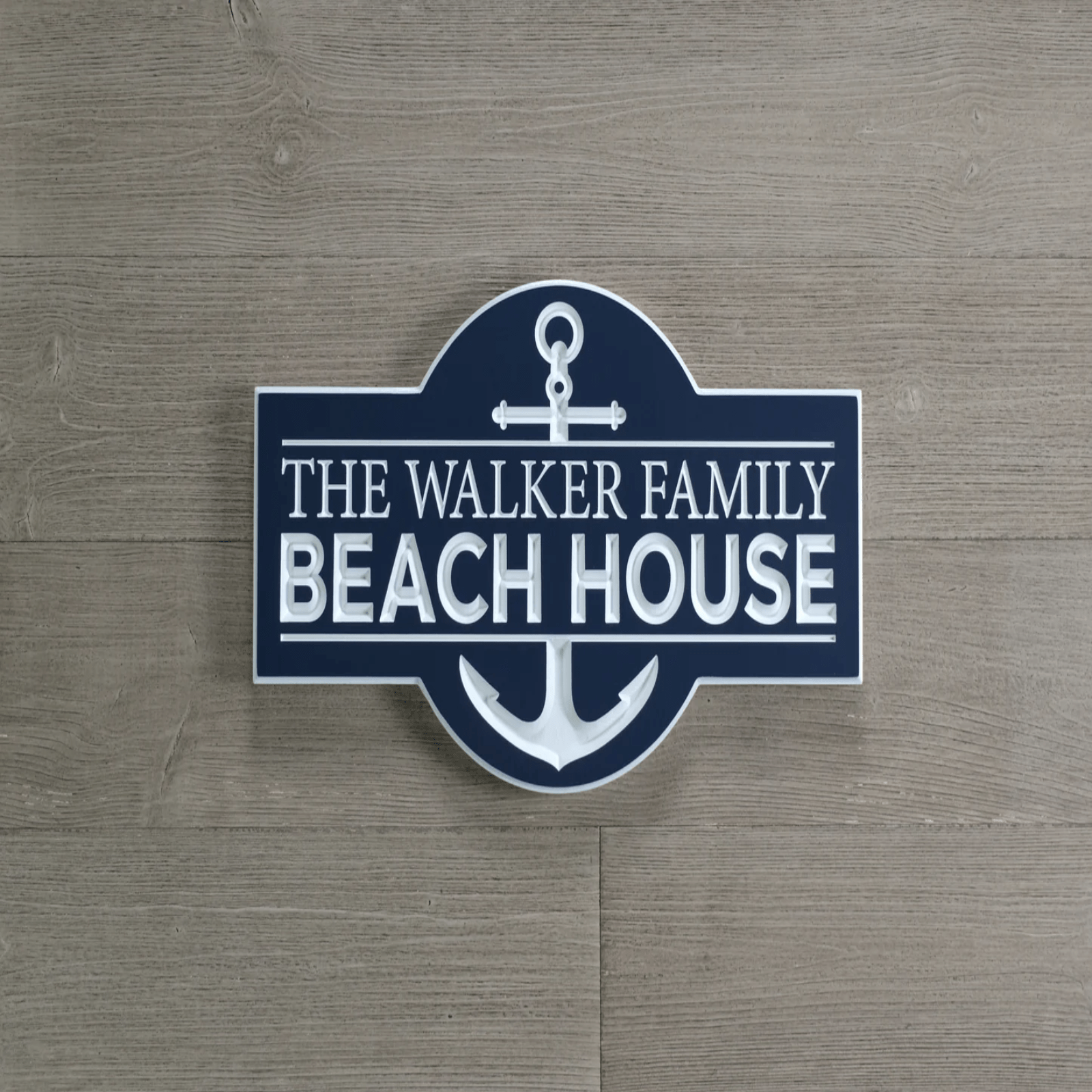 You can create nautical signages for the love of the oceans and marine life. These look alluring and beautiful. Adding blues, whites, green and white elements creates a perfect oceanic theme. You can also accessorize the same with sea shells, anchors, oceanic motifs, and corals. They really enhance the overall look and feel of it.
17. Extravagant Balloons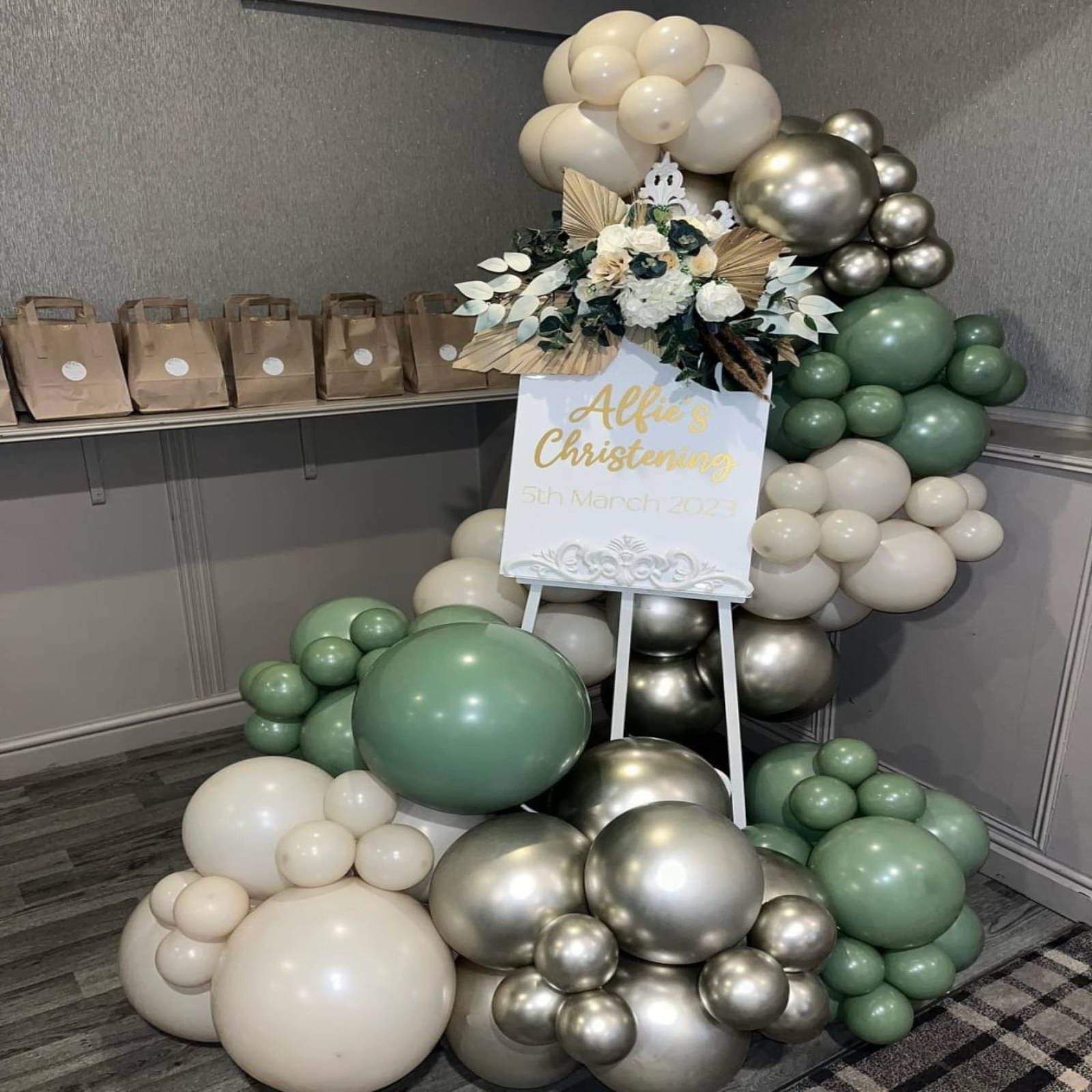 If you want to add glam and glitter to your welcome home signages, try adding balloons. These are perfect for those throwing birthday parties or baby showers. The balloon home signage is theme-oriented and brings vibrant appeal to any signage. Must try this!
18. Worldmap Signages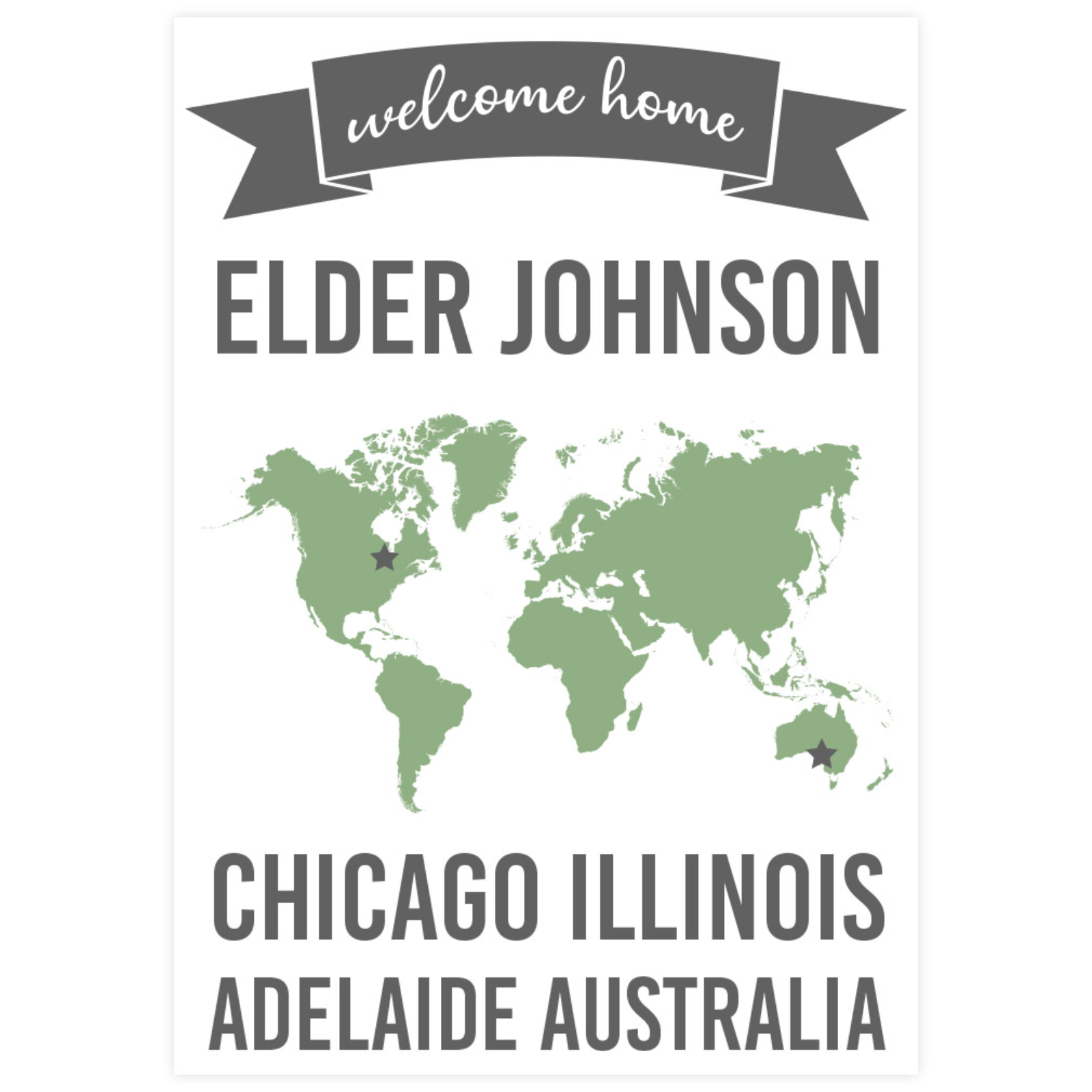 If you welcome someone back after a long trip, these Worldmap signages are a great addition. These can be decked up with the map of the world, or you can ingrain the latitude and longitude of the place where you have been, attaching the pictures of the places you have been. Its quite overwhelming.
19. Neon Light Signage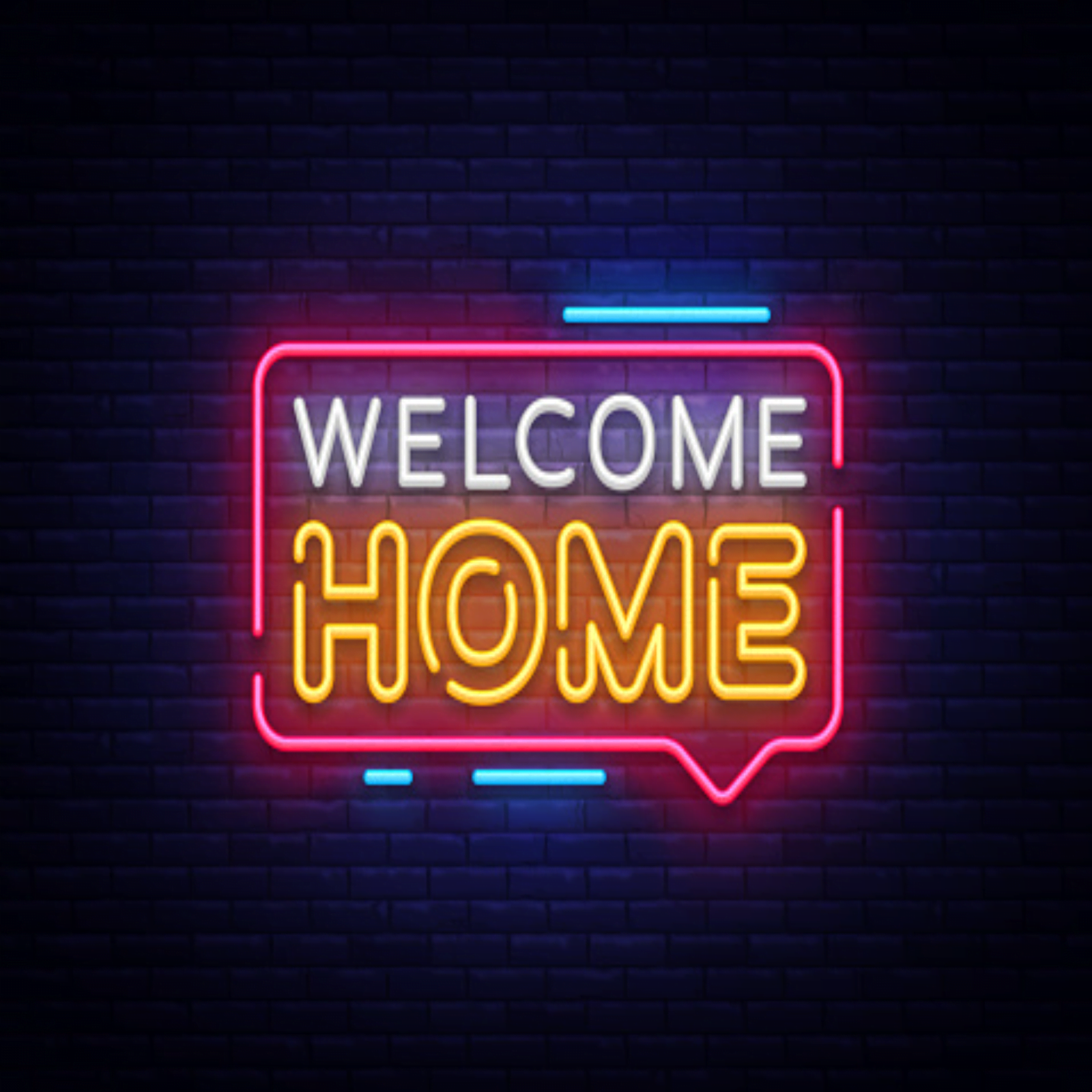 Neon-light signage is the new trend these days. The best part about neon signage is that you can get them custom-made and choose the color of your choice. You can also choose different colored lights to create beautiful hues with them. Its not only fascinating but also changes the complete look of the home.
20. Welcome Home Interchangeable Signages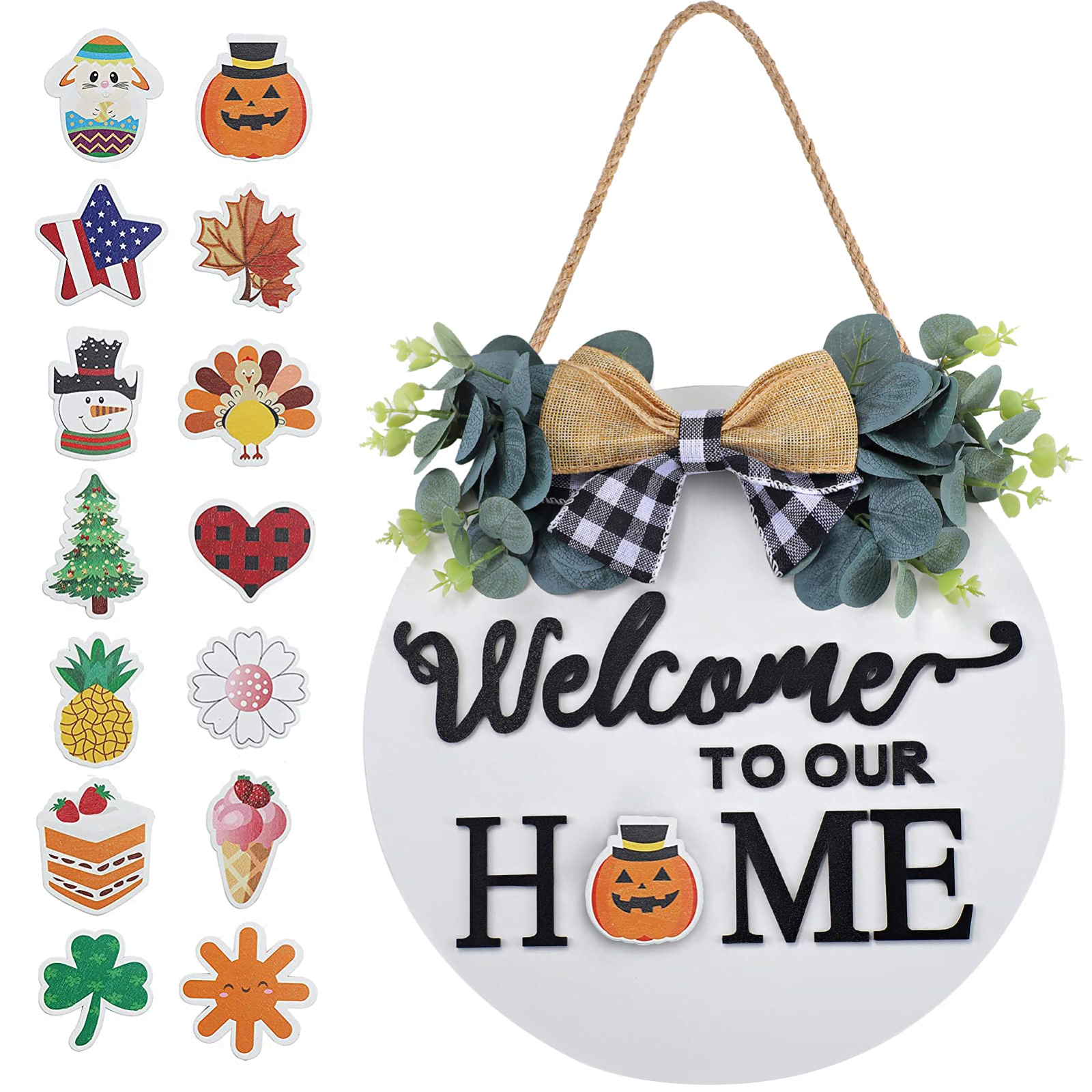 If you believe that change is the spice of life, then adding the welcome home interchangeable signs will be your favorite. You can add new elements to the signage board and give it a fresh look every day. Its just like adding up little things the way you and your kids like. So always try to incorporate something new.
Why Welcome Home Signs Are a Must-Have?
Welcome home signs display a decorative addition that breeds and celebrates someone's return to their home. Unlike earlier, today, people have become more concerned about every element of their homes. With the welcome home signs, the message of warmth from joy and anticipation for a person's arrival also shows the name of the people residing in the house.
Nowadays, there is a growing trend of adding home signs. There are different types of welcome home signs available in the market. You can find ones made of wood, stone, or wrought iron. People are now more inclined to have home signs that reflect the personality of the people residing in the house. So, if you, too, are keen to know more about it, this blog will take you through the best ideas for finding the best welcome home signs.
The Relevance of Home Signs
Home signs have become popular nowadays. It offers a personal touch and warmth to the place. Moreover, these signs are perfect for welcoming guests. Irrespective of the placement of these home signs, their relevance goes beyond being a mere home decorative element. With a plethora of options available in the market, you can easily pick the one that harmonizes with your home's decor. Let's explore more the significance of the welcome home signs:
1. Adds a Personal Style
Home signage plays a significant role in enhancing the aesthetics of the place. These signs, though, might appear to be a minimalist addition but can significantly amp up the decor of the space. You can easily get them tailored as per your preference, so they can be designed to match the homeowner's preferences. Whether you want a rustic design or something that has a more modern appeal, the options are endless.
2. Adds the Warmth of Welcome
Home Signs are instrumental in enhancing the curb appeal of the place. Moreover, if you get them custom-made to suit your requirements, you can find the one that resonates with your personality. Also, adding these home signs at the entrance will add a touch of elements and charm. It acts as a focal point that instantly catches the attention.
3. Uplifts the Mood of The Individual
The welcome home signage is not just the address plate or the nameplate; it can be diversified in several ways to make it more appealing. For example, adding a quote, adding pictures, lighting it up, or just some accessories to amp up the look of the place.
Summing It Up
All in all, welcome home signs are an integral addition to a house. If you are someone who loves to accentuate their space with new elements, adding one of the adobe mentioned signage would be a great idea. The significance of warm and welcoming home signs cannot be overstated. Whether you choose a simple classic home sign or something that has a more personal appeal, these 20 welcome to our home signs will add warmth and joy to anyone who sees it and even those who add this signage to their homes.
Whether you are throwing a party, organizing a party, or welcoming someone home, this signage will be a heartfelt reminder showcasing the acceptance and happiness of each member of the family.
Frequently Asked Questions
Are the Welcome Signs Limited to Special Occasions?
Welcomes signs are a great way to make the guests feel the warmth of reception at the house or venue. Whether you are organizing a party or having a special event, or even if you wish to add signage to your home address, these special signs will add to the glam quotient of your space. You can easily get it customized as per the occasion. These are versatile pieces and can be used as and when required.
Can You Suggest Creative Ways to Write "Welcome Home" on a Sign?
If you are looking for unique welcome home signs, then ditch the old way of saying welcome, instead switch to these amazing alternatives, Arriving Home, Came Home, Feel Right At Home, Home is Where Your Heart Belongs, Happy Returns, Our Abode, and Welcome to the Family.